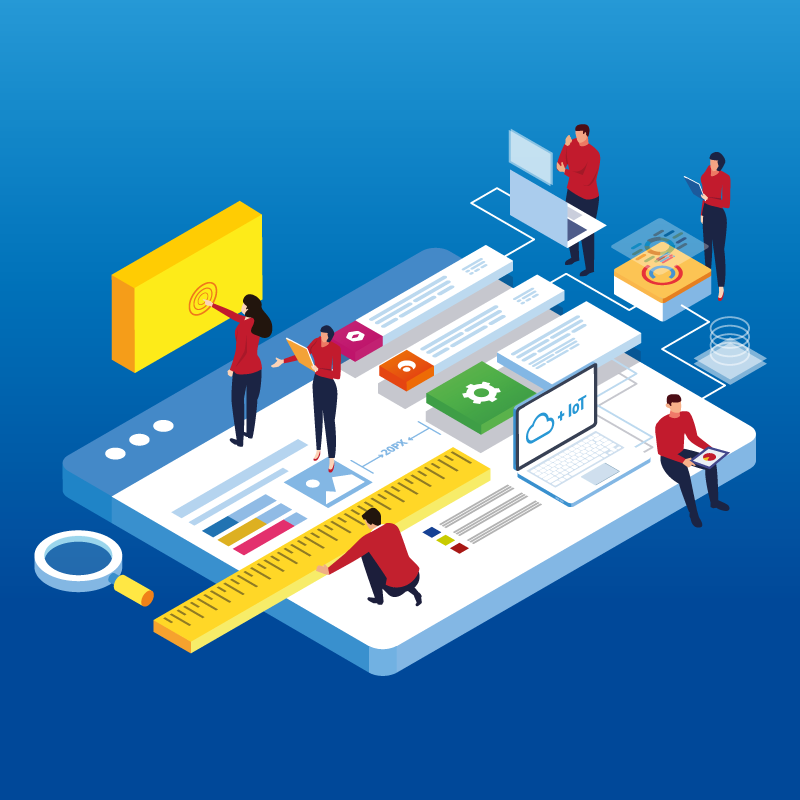 News - Events
INGLESE Open House
FUTURE IS ALREADY SMART
15 - 16 May 2019
Event Partners:
TORAY - ESKO Graphics - REFINE Finishing
To register and have further information,
please contact inglesesrl@inglesesrl.com
or fill-in below contact form.
Event venue
INGLESE srl
Via Giovanni XXIII, 4
Quarto Inferiore, 40057 Granarolo dell'Emilia (BO)
Hotel
Need an hotel? You can find an overview of recommended hotels here.
In case you need help, please contact inglesesrl@inglesesrl.com for assistance.
Registration:
to register you can send us an e-mail to inglesesrl@inglesesrl.com or just fill-in below form, specifying the chosen date.
Cloud e IoT integrated
in processing workflow
An exceptional opportunity to discover our new products
and go into the new plates UV FLEXO HR, software
and machines, attending live demonstrations.
In collaboration with TORAY, ESKO e REFINE FINISHING.